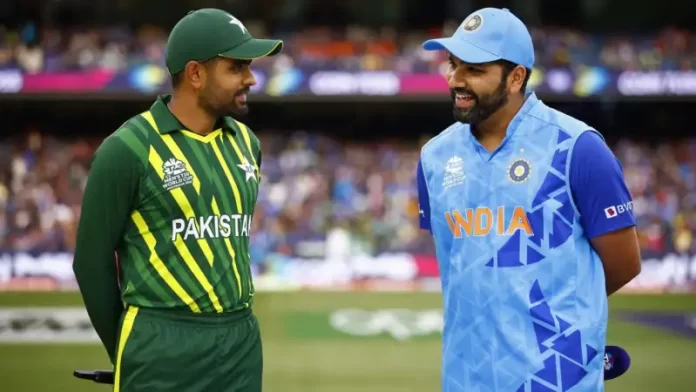 Pakistan have surpassed India to secure the second spot in the One Day International (ODI) rankings released by the International Cricket Council (ICC). 
Australia, on the other hand, continue to maintain their top position in the ODI rankings.
According to a press release by the ICC, the rankings have been updated to reflect all matches played since May 2020 while dropping the results from the 2019-20 season. Australia, with 118 points, remain two rating points ahead of Pakistan who are at the second position with 116 points. India, with 115 points, have slipped to the third spot in the rankings.
Pakistan's stay at the top spot was short-lived as they lost it just two days after claiming it for the first time in history. They would have retained the top position if they had managed to complete a 5-0 sweep in the series against New Zealand.
The updated rankings take into account the matches played prior to May 2022 at 50% weightage, and the subsequent matches at 100% weightage.
Also read, Pakistan dominate New Zealand in first ODI of five-match series