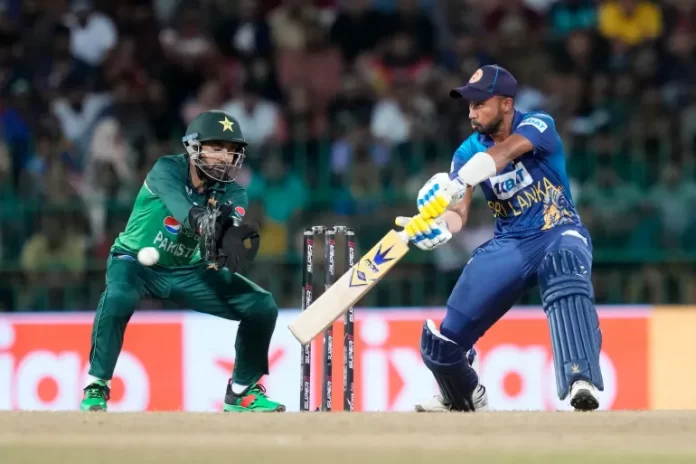 In a pivotal showdown at the Rajiv Gandhi International Cricket Stadium in Hyderabad, Pakistan is set to go head-to-head with Sri Lanka in the ongoing ICC Men's ODI World Cup 2023.
This match marks Pakistan's second appearance in the tournament after a rocky start and an underwhelming Asia Cup 2023 campaign. The team is eager to bounce back, having previously suffered losses in both warm-up matches against New Zealand and Australia.
Despite recent disappointments, Pakistan's head coach, Grant Bradburn, remains optimistic about the team's performance, particularly with regards to their top-order batting. Addressing the media ahead of the clash with Sri Lanka, Bradburn stressed the team's commitment to continuous improvement.
"As a group and as a coaching staff, we're growing in confidence. We're dedicated to evaluating our performance, even when we emerge victorious," the head coach expressed.
Reflecting on Pakistan's preparation for the match against Sri Lanka, Bradburn acknowledged that the islanders have had the upper hand in recent white-ball encounters. However, he emphasized the familiarity of the Pakistani players with their Sri Lankan counterparts. Additionally, the team had a valuable asset in Mickey Arthur, who had previously coached the Sri Lankan side. In team meetings, Arthur provided intricate insights into the opposing team's batters and bowlers.
Bradburn underscored the importance of team unity, emphasizing that the focus is no longer on individual players but on the collective effort. He highlighted the team's ongoing efforts to define individual roles and responsibilities within the squad.