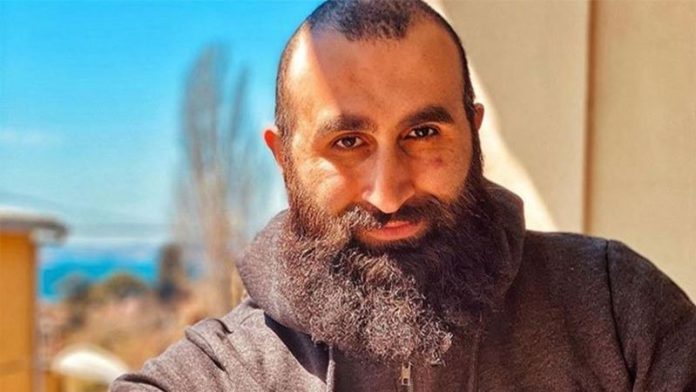 It is no surprise that Celal Al who is currently sightseeing Pakistan as part of a Turkish delegation that recently made its way for a meeting with Prime Minister Imran Khan, is counselling the nation's film and drama diligence to locally produce shows that may be as awe-inspiring for the youth, as his hit series Dirilis Ertugrul.
Al, who is spending his time at the capital, is all-praise for the generosity fellow Pakistani people have shown for his welcome.
The Ertugrul star, shared some patriotic pictures on Instagram during his visit, rooting for a Pakistani-Turkey brotherhood for lifetime and sending his love to fans residing in the nation.
"Your brothers and sisters from Turkey are with you, and along with greeting you with salam, they are also praying for you," his caption read. "Dil Dil Pakistan, Can Can Pakistan, Turkiye Pakistan brotherhood zindabad İnshallah Alhamdulıllah."
Previously, Adnan Siddiqui and Humayun Saeed who were also part of this visit, shared glimpses of the wonderful evening full of fun on social media.
"The man in the middle stands tall in physical appearance and commands immense respect as an actor-star too. Abdur Rehman on-screen and real life Celal AL has won many hearts in Pakistan with his role of a valorous warrior who is distinct in actions and thoughts. We were no exception!" the Mere Paas Tum Ho star posted.
"Look at the grins on our faces! For the entire time he was in the room, it was bursting with an infectious joie de vivre. Didn't feel like we were meeting him for the first time."
He had also revealed his personal fan moment, excitedly: "Though he says he's fallen in love with Pakistan and our hospitality, I must tell you my friend, you have got two fans for life in megastar Mr Humayun Saeed and a fairly popular actor, yours truly."