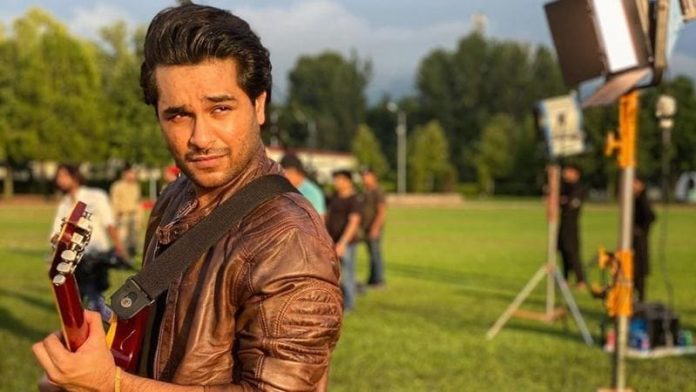 While a lot of these insecurities stem from unrealistic beauty standards promoted through star-studded, gorgeous, problem-free (read: photoshopped) celebrities on television screens – Asim Azhar refuses to be part of the problem.
"Had you smoothened your face, the picture would've looked better," the fan said. "Otherwise, everything is on point."
Taking to reply, Asim prompted instantly. "So that children who look at my pictures fall prey to insecurity and low self worth?" he asked. "So that they are forced to think why their faces can't look as smooth as mine? Originality wins – you should try it too."
As someone appreciated by millions for his work and craft, today Asim has garnered even more respect from his fans – those who religiously follow him, those who look up to him and those who are inspired by him.
Setting new standards of responsibility and originality – truly, a new generation star!