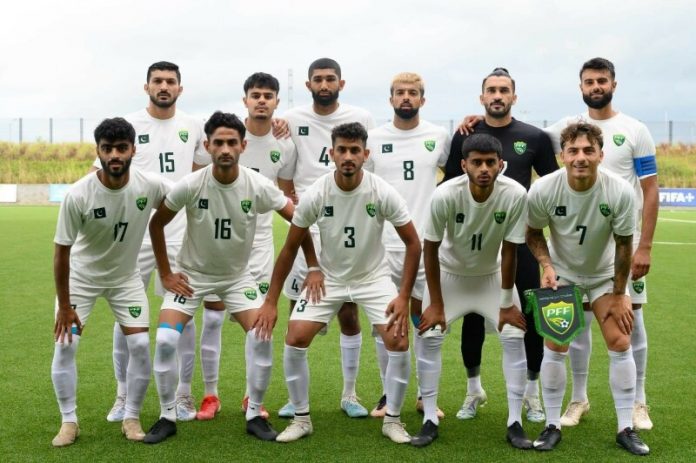 In a recent press release by the Pakistan Football Federation, it was announced that the Pakistan football team has been issued visas to travel to India for their participation in the South Asian Football Federation (SAFF) Championship.
The visas were obtained through the Indian High Commission in Mauritius, where the team was present for a Four Nations Series. According to the press release, the team will depart for Bangalore, India, via an available flight. The tournament is scheduled to commence on June 21, with Pakistan playing their first match against arch-rivals India.
Initially, the team was supposed to leave for India on Sunday, but they were unable to board the flight due to the delay in visa issuance. However, the All India Football Federation's general secretary, Shaji Prabhakaran, assured that the visas would be granted on Monday.
The Pakistan Football Team applied for visas after receiving clearance from the interior ministry last week. It's worth mentioning that Pakistan was unable to participate in the previous edition of the SAFF Championship in 2021 due to a FIFA suspension.