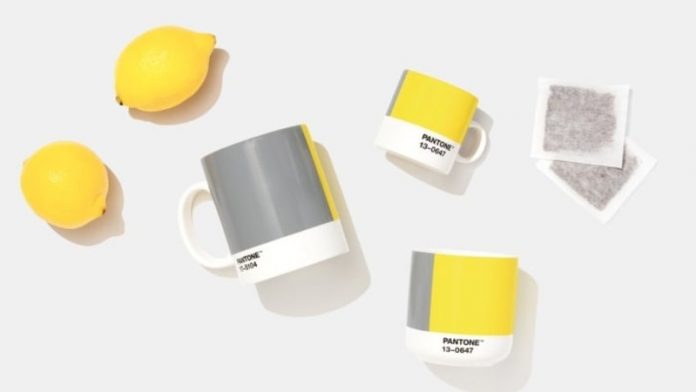 For the upcoming year of 2021, Pantone's Colour of the Year is actually two hues: 17-5104 Ultimate Gray and Pantone 13-0647 Illuminating.
Ultimate Gray is meant to represent the practical, persevering mindset needed to get through the pandemic whereas its sunshiny counterpart expresses optimism for the future.
It's the first time an achromatic shade (gray) has been selected by the colour authority and only the second time a double selection has been made; in 2016, the pale pink and blue hues, Rose Quartz and Serenity were presented as a gradient.
Pantone says the yellow-and-gray color duo for 2021 carries "a message of strength and hopefulness."
"We need to feel that everything is going to get brighter," the company said in a statement Wednesday, giving a nod to the ongoing pandemic.
"It's a combination that speaks to the resilience, the optimism and hope and positivity that we need, as we reset, renew, reimagine and reinvent," said Laurie Pressman, vice president of the Pantone Color Institute, in a video call along with executive director, Leatrice Eiseman.
Pantone's Colour of the Year choices are based on the Pantone Institute's research into trends spotted across fashion, interior design, architecture, and art; these are shades you will likely see more of in the next 12 to 24 months.