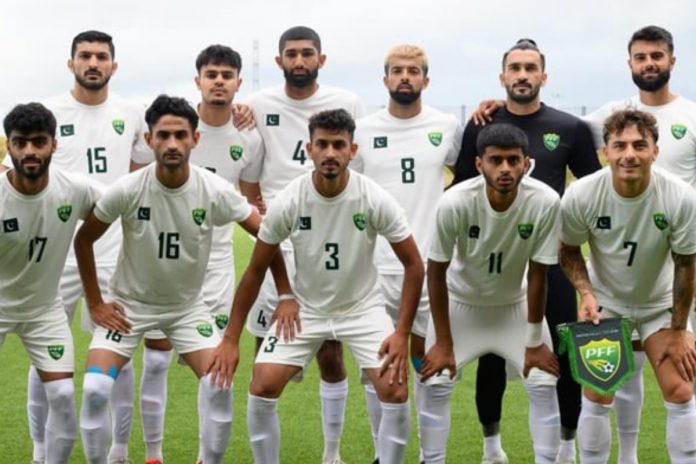 Pakistan is on the verge of a momentous milestone in the realm of football as they gear up to confront Cambodia in the home-leg match of the FIFA World Cup 2026 Qualifiers at the Jinnah Stadium, Pakistan Sports Complex, Islamabad, today (Tuesday).
After a goalless draw in the first leg, both teams had to adapt their training routines due to inclement weather conditions. Nevertheless, they are now ready to engage in a pivotal encounter, marking a significant moment for Pakistan as they host an international event for the first time in eight years, with the support of the Pakistan Sports Board (PSB).
Historically, Pakistan's national football team has encountered numerous obstacles in World Cup qualifiers. Since their debut in World Cup qualifying in 1990, the team has yet to secure a victory, managing only three draws out of 32 games, with 10 goals scored and 124 goals conceded.