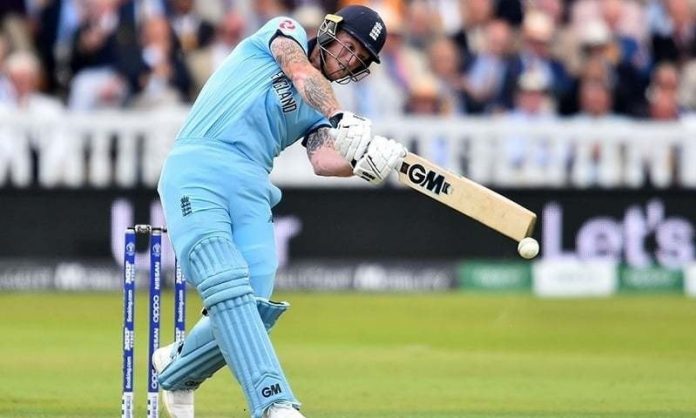 ECB chief executive Tom Harrison said that such measures would have been 'unthinkable' seven months ago but had been forced on the board by the coronavirus.
Harrison said English cricket has already lost more than 100 million pounds ($129 million, 108 million euros) — a figure that could rise to 200 million pounds next year if the pandemic continues to have an effect next season.
Proposals to reduce costs include a 20 percent cut of the workforce budget — a move that equates to the loss of 62 positions.