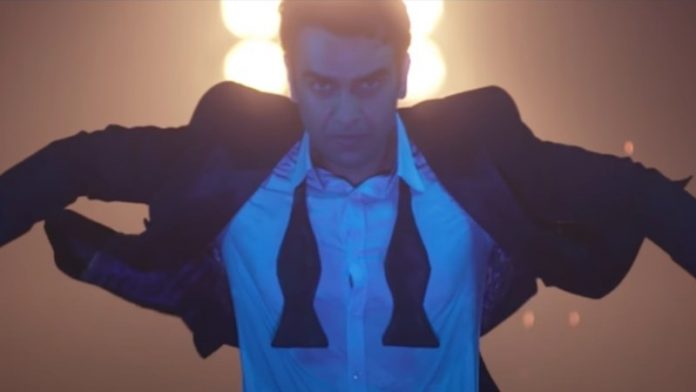 As Jamshed and his kids unpacked mysteries and solved difficult cases day to day, readers became invested in the gang and their adventures.
Filled with strong visuals and lots of suspense, the trailer, despite being void of dialogues, looks promising and takes us down memory lane.
According to their YouTube channel, the show, produced by Adnan Butt and directed by Fahad Noor, will "focus on building locally relevant and meaningful content to empower parents with improving the moral and ethical values of their young ones, where Inspector Jamshed along with his kids Mehmood, Farooq, and Farzana solve cases and save the day!"
While no release date has been announced yet, the series will be a graceful ode to the late writer and his brilliant craft.