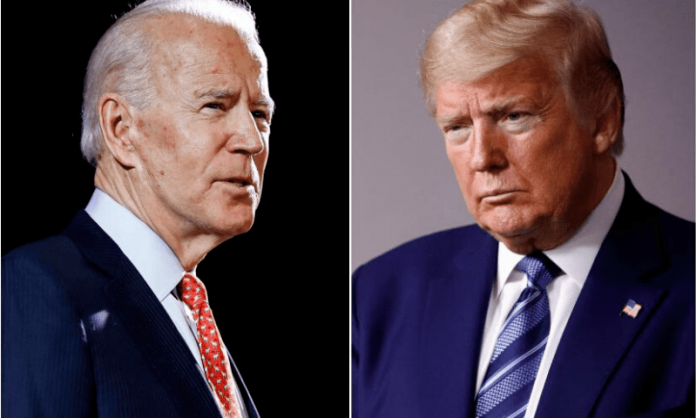 Arch foes Armenia and Azerbaijan on Sunday accused each other of initiating deadly clashes that claimed at least 23 lives over a decades-long territorial dispute and threatened to draw in regional powers Russia and Turkey.
The worst clashes since 2016 have raised the spectre of a fresh war between long-standing rivals Azerbaijan and Armenia which have been locked for decades in a territorial dispute over the Armenia-backed breakaway region of Nagorny Karabakh.
Saudi Arabia plans to resume tourist visas by early 2021 after months of suspension amid strict government measures to prevent the spread of coronavirus, the kingdom's tourism minister told Reuters.
Tourism is a key pillar of Saudi Crown Prince Mohammed bin Salman's ambitious reform strategy to reduce the economy's dependence on oil.
The kingdom, which opened its doors to foreign tourists in September 2019 by launching a new visa regime for 49 countries, wants the sector to contribute 10per cent of gross domestic product by 2030.
PESHAWAR: Medical experts have favoured the continued functioning of schools claiming the current trend of coronavirus incidence in educational institutions has nothing to worry about.
They asked the confirmed patients to stay away from the elderly people both at home and in community.
US President Donald Trump demanded on Sunday that his Democratic rival, Joe Biden, take a drug test either before or after the pair's first debate on Tuesday, in his latest salvo against his opponent's mental acuity.
"I will be strongly demanding a Drug Test of Sleepy Joe Biden prior to, or after, the Debate on Tuesday night," Trump tweeted.