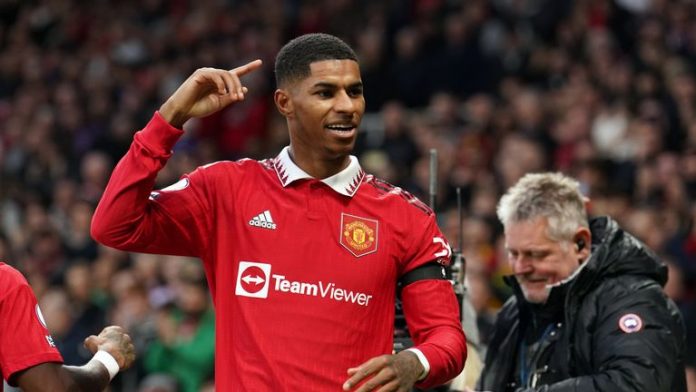 Head coach Grant Bradburn has described Pakistan's recent heavy defeat to India in the Asia Cup as a "timely reminder" for his team to regroup and prepare for the upcoming World Cup, set to take place next month in India.
Babar Azam's squad endured a crushing 228-run loss to India during a rain-affected Super Four clash in the 50-over tournament held in Colombo. This defeat, which came with rain interruptions and a reserve day, acted as a precursor to the highly anticipated World Cup.
India showcased their dominance by posting a formidable 356-2 total, and they subsequently bowled out Pakistan for just 128 runs in 32 overs, securing their most significant One Day International (ODI) victory against their arch-rivals.
In the aftermath of this resounding defeat, Coach Bradburn reflected on the experience, saying, "My gut feeling is that we are grateful for the gift that has been these last two days." He emphasized the rarity of facing some of the world's top players, acknowledging the valuable lessons learned from this challenging encounter.