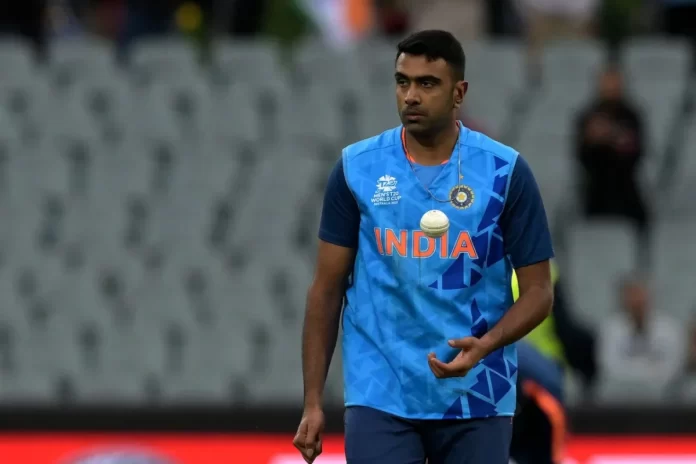 India's World Cup squad received a significant shakeup as experienced off-spinner Ravichandran Ashwin was called up to replace the injured left-arm spinner Axar Patel.
This decision came after Axar failed to recover from a troublesome thigh injury, paving the way for Ashwin's return to the national team.
Ashwin, at 37 years old, made a remarkable comeback earlier this month when he impressed with four wickets in two matches against Australia. This marked his first appearance in India's One Day International (ODI) team in over 18 months. Notably, he is the only specialist off-spinner in India's 15-man World Cup squad, and alongside star batsman Virat Kohli, he remains one of the two players who were part of India's victorious 2011 World Cup campaign.
Indian captain Rohit Sharma emphasized the team's clarity and unity in their selection process. He underlined the importance of each player fulfilling their role to achieve success in this team sport, with an eye on preserving their physical condition during the intense one-and-a-half-month World Cup journey.
Ashwin had previously delivered a strong performance in the 2015 World Cup, claiming 13 wickets in eight matches as India reached the semi-finals in Australia. However, he was notably absent from the 2019 World Cup edition in England.
Axar Patel's absence from the squad was due to a left quadriceps strain sustained during the recent Asia Cup, causing him to miss the final match.
The hosts, India, are set to kick off their World Cup campaign in a much-anticipated clash against the five-time champions, Australia, in Chennai on October 8.