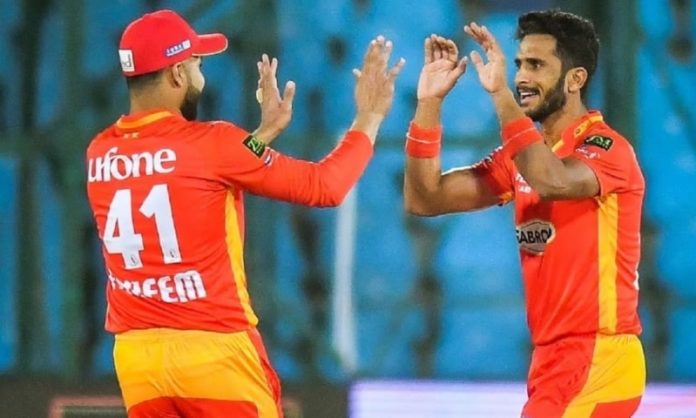 LAHORE: While majority of players and officials of the Pakistan Super League-6 got their visas for Abu Dhabi, including all Indians and South Africans nationals, the scheduled chartered flights from Karachi and Lahore to Abu Dhabi were delayed for one day and will now leave for UAE on Thursday.
According to an update on the issuance of the visas announced by the PCB, all 25 Indians and 27 South Afrians received their visas and will directly reach Abu Dhabi on chartered flight, most probably on Thursday.
The Sports Council of Abu Dhabi is writing a letter to its immigration authority to allow the landing of the chartered flights from Mumbai and Johannesburg. After that clearance, chartered flights will be allowed to fly for Abu Dhabi.
Overall, the PCB has applied for the visas of 370 players, official broadcasters and their staff to conduct the remaining matches of the PSL in Abu Dhabi. After the confirmation of the visas, now the PCB is in a position to announce the fresh schedule of the remaining 20 matches of the PSL.
A PCB spokesman said that till 9.00pm on Wednesday 15 to 20 visas were yet to be received but most probably they will be received late in the night. The spokesman said that after the Indians and South African players and officials got their visas, there was no major hurdle in announcing the schedule of the matches which may commence from June 5.