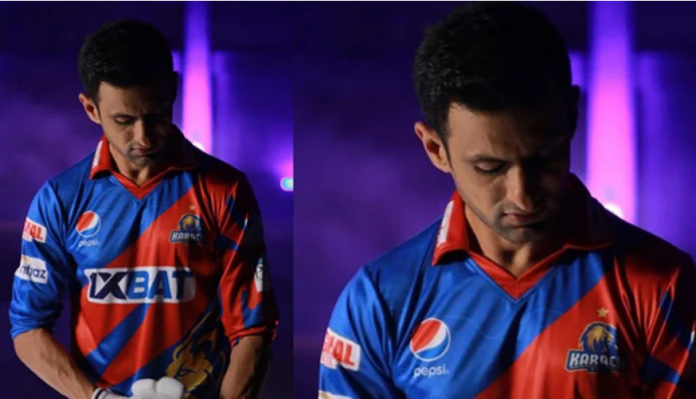 The ongoing Pakistan Super League is bringing much excitement to the pitch for its fans. Once again, PSL has brought together top talent from Pakistan and around the globe. However, the league is facing criticism for its sponsorship deals with several betting companies. 
The opinion over the sponsorships widely vary. Some criticize these sponsorships as sending the wrong message to young fans and potentially promoting problem gambling, others argue that they are beneficial for the sport because they can potentially provide much-needed revenue and opportunities for emerging cricketers.
The latest edition of PSL 8 being sponsored by several betting companies has raised concerns about the impact of gambling on cricket and its fans. Some critics are of the idea that the association with betting companies sends the wrong message to young fans and could lead to an increase in problem gambling. But, does the story end there? 
Well, despite these concerns, many cricket experts believe that the PSL's sponsorship deals with betting companies are beneficial for the cricket association. Because, first and foremost, these sponsorships bring in significant revenue for the league. The revenues from these sponsorships can be used to improve the infrastructure of cricket in Pakistan. Also, the funds can be used to invest in training facilities, equipment, and other resources that can help train the next generation of Pakistani cricketers.
Another noteworthy reason is that the PSL's association with betting companies could help to legitimize the industry and make it more transparent. By partnering with reputable betting companies, the PSL can ensure that betting on cricket is done fairly and responsibly. This could help to reduce the risks associated with illegal betting, such as match-fixing and corruption, and make cricket a safer and more reliable sport for fans and players alike. a
In conclusion, while the PSL's sponsorship deals with betting companies may be controversial, they are also beneficial for the sport of cricket in Pakistan. These sponsorships provide the league with much-needed revenue, which can be used to improve the infrastructure of cricket in the country. Moreover, they help to legitimize the betting industry and provide opportunities for young cricketers to showcase their talent and earn a living from the sport. As long as these sponsorships are done responsibly and transparently, they can help to improve cricket in Pakistan and benefit future generations of cricketers.