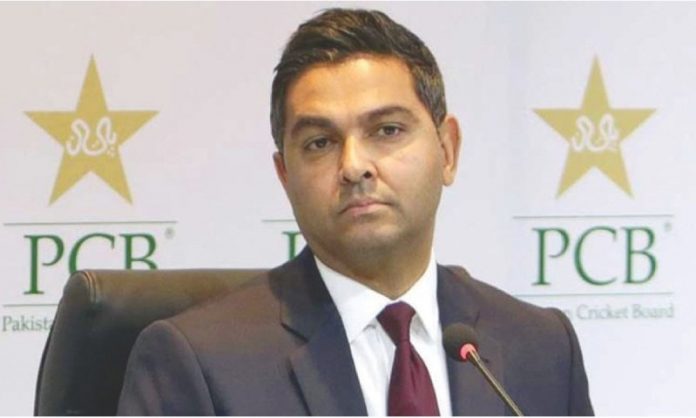 LAHORE: The investigation against the issuance of the accreditation card to a bookie for the second Test between Pakistan and South Africa held in Rawalpindi from Feb 4-8 is in progress and those found responsible will be punished, Pakistan Cricket Board (PCB) chief executive Wasim Khan has said.
The PCB chief executive said the authorities concerned were investigating the matter regarding the issuance of the accreditation to the said individual, adding after the completion of the process, appropriate action would be taken against those found responsible.
Meanwhile answering a question, Wasim said he hoped the PCB Board of Governors would accept his request for a one-year extension — to end his role in the PCB in Feb 2023 instead of 2022.
He said a heavy workload was pending to finalise the ICC FTP till 2031 and to get hosting rights of some of the ICC events. He said the PCB with the UAE cricket association would bid for the ICC events.