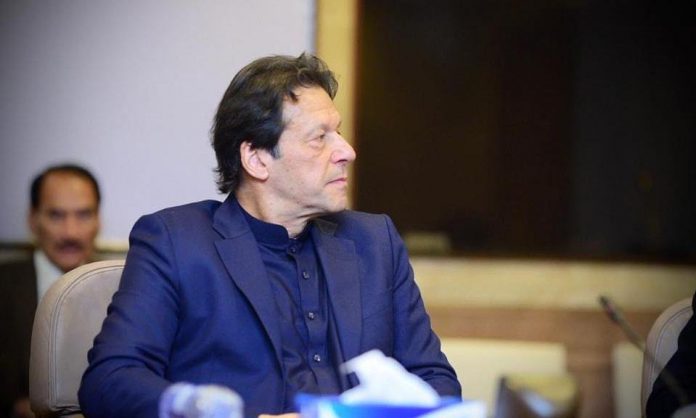 In his message, Dr Alvi highlighted the importance of the move and said: "Despite the growth of electronic and digital media, newspapers still play a significant role in creating awareness and educating the people about various economic and social issues."
He said the newspapers should counter fake news. "Currently, the world is facing the challenge of fake news and newspapers need to discourage this trend by promoting responsible, impartial, truthful and authentic journalism," he said.
The president urged the citizens, particularly the youth, to develop the habit of reading to keep themselves abreast of the latest developments in the fields of politics, economy, science and technology, particularly in the fields of artificial intelligence, cloud computing and big data.
For his part, Prime Minister Imran Khan said: "Newspaper is an important source of information for all. Despite variety of challenges faced by newspaper industry in the present age of modern media, importance of print media remains intact, especially in combating the challenge of fake news and false information."
He added: "I strongly believe that a free press is a key to building an aware, self-reliant and educated society that exercises its will through democratic government."
Initiated last year, the APNS had declared 25th September as the National Newspaper Readership Day to promote reading habit in the country.