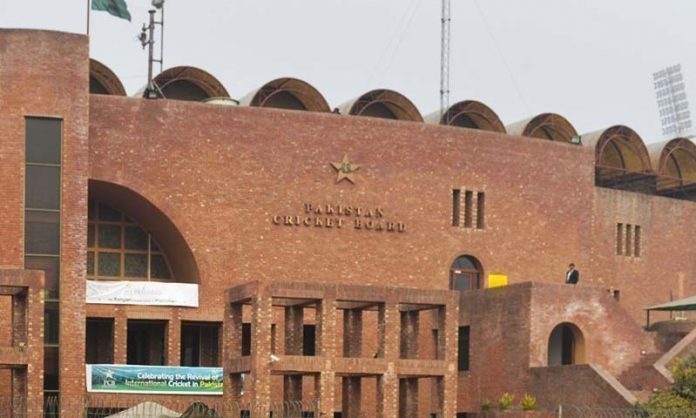 According to PCB director High Performance Nadeem Khan, on Tuesday each player in the National T20 Cup, National U-19 three-day and one-day competitions, Quaid-e-Azam Trophy and Pakistan Cup one-day tournament will undergo tests, at least twice in the lead-up to the tournaments.
The players are also expected to undergo random tests during the tournaments.
The PCB has already announced 192 players for the first and second XI events, while each of the six U-19 association sides are likely to comprise 20 players. In addition to this, player support personnel and match officials will also undergo Covid-19 tests as per the protocols, which are being fine-tuned and likely to be confirmed later this week.
All those involved in the competition will undergo their first tests in their respective cities while the PCB will conduct second round of tests on those who will join the squads following the first negative tests. The PCB will reimburse costs of the first tests.
"The minimum cost of a Covid-19 test is Rs6,000 and if you calculate with the number of tests that will be conducted on the players, player support personnel and match officials during the season, the overall cost will be around Rs15 million," Nadeem said. He added that the players who travelled to England for three Tests and as many T20 Internationals for a tour which stretched seven weeks have been allowed to join their respective domestic sides on Sept 25 so they can spend time with their families.