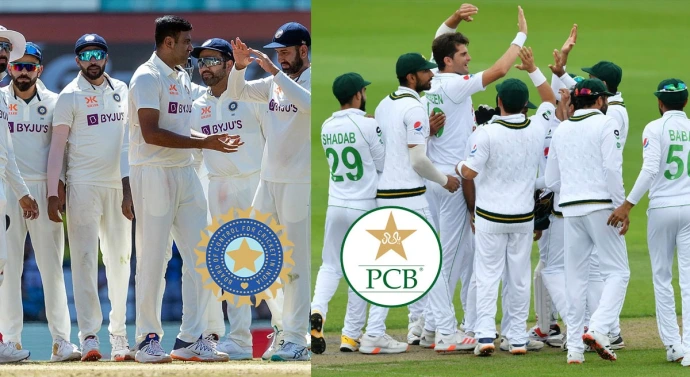 The future of the Asia Cup hangs in the balance as the possibility of its cancellation looms. In response to this situation, the Pakistan Cricket Board (PCB) has expressed its willingness to engage in a bilateral Test series against India on a neutral venue.
The chairman of the PCB management committee, Najam Sethi, made this statement at a time when Pakistan is at risk of losing its hosting rights to host Asia Cup. The final decision regarding the tournament will be determined during an upcoming Asian Cricket Council (ACC) meeting that is scheduled to take place in Dubai in the next few days.
While speaking to foreign media, Sethi outlined the PCB's plans for alternative arrangements for a neutral venue. He mentioned that England and Australia are being considered as potential neutral venues for the Test series, with England being the primary option and Australia as the secondary option. Sethi also highlighted the cost-effectiveness of Dubai as a potential venue, should Australia not be viable.
In addition to the bilateral series, Sethi emphasized that the PCB has presented a hybrid model to India for the Asia Cup. Furthermore, he called upon the International Cricket Council (ICC) to step forward and ensure the continuity of the World Cup and Champions Trophy.
It is worth mentioning that Pakistan and India have not engaged in a bilateral series since 2012. The last encounter between the two teams was a Test series in 2007-08, where India emerged as the victors with a 1-0 series win. Currently, their meetings are limited to ICC or ACC events.
This statement from the PCB chairman showcases Pakistan's eagerness to engage in cricketing rivalries with India and their determination to explore alternative options for hosting matches, given the uncertain situation surrounding the Asia Cup.