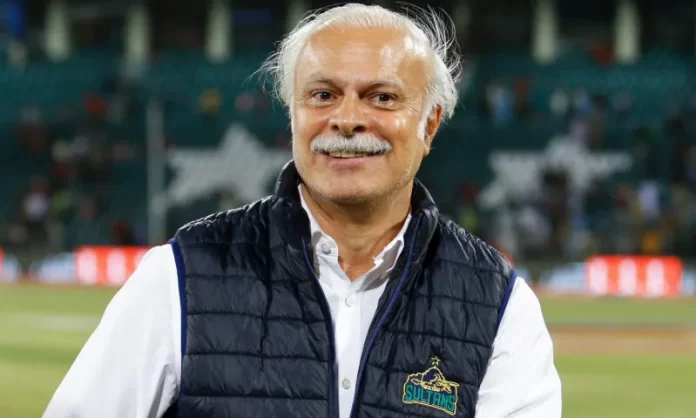 In a recent development in Pakistan sports news, the owner of Multan Sultans, Alamgir Khan Tareen, and brother of Jahangir Tareen, leader of the Istehkam-i-Pakistan Party (IPP), has tragically passed away in Lahore.
The Pakistan Super League franchise shared the heartbreaking news via a tweet, expressing their deep sadness and offering condolences to Mr. Tareen's family. They also requested privacy for the grieving family during this difficult time. May his soul find eternal peace.
According to SHO Ghalib Market Muhammad Irfan, it is alleged that Alamgir Khan Tareen took his own life. The police have taken possession of the weapon involved, and Alamgir's residence in Gulberg has been cordoned off. The investigation is still in progress, and as of now, the authorities have not been able to determine the exact cause of the alleged suicide. SHO Irfan mentioned that the police will provide a final report, including the findings and reasons behind the case, once the initial investigation is completed.
These developments have created ripples in Pakistan cricket updates, as Alamgir Khan Tareen's ownership of the Multan Sultans holds significance within the Pakistan Super League. The sports community mourns the loss of a beloved team owner and expresses their condolences to the grieving family. The incident serves as a reminder of the importance of mental health and the need for support systems within the sporting fraternity.