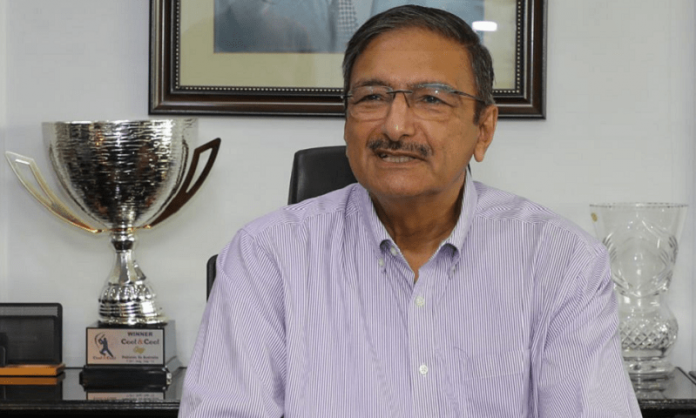 LAHORE: Finally, the Pakistan Cricket Board (PCB) has decided to take on board the real stakeholders of the game in order to prepare the 2023-24 domestic structure, which presently is in the doldrums.
It is learnt that PCB Interim Management Committee (IMC) chairman Zaka Ashraf has called on elected presidents of all the regional cricket associations to attend a meeting being held here on Wednesday to give their input.
It may be mentioned here that recently former Pakis­tan captain Misbah-ul-Haq — who was later named head of the Cricket Technical Committee (CTC) — along with other ex-skippers Mohammad Hafeez and Rashid Latif held a meeting in Lahore where the three players discussed the formation of the country's domestic structure.
However, they could not develop consensus having different opinions over the number of regional teams which should be the part of country's first-class cricket.
Hafeez and Inzamam-ul-Haq, another former skipper, were later named as CTC members. However after being appointed as the chief selector on Monday, Inzamam withdrew his name as member of the CTC.
The domestic structure is being reverted to the PCB constitution of 2014 instead of 2019. Under the 2014 constitution, eight top regional teams and as many departments were to compete in domestic first-class cricket.
However, as the old domestic system is being revived after a four-year suspension — from 2019 to 2023 when six provincial teams were allowed to play first-class cricket — a new formation is being planned to
make Pakistan's domestic season more productive and competitive.