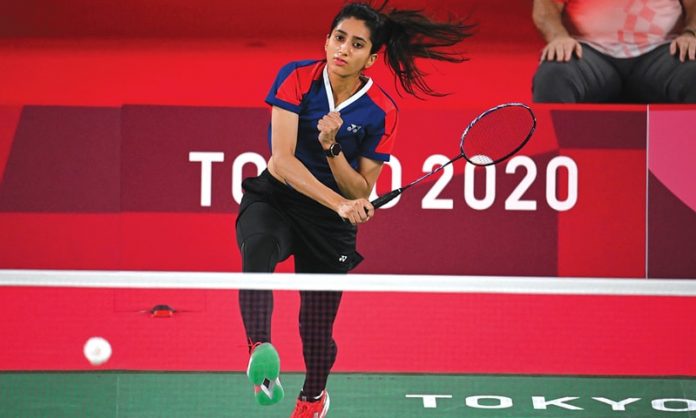 Gulfam finished ninth in 10M Air Pistol Olympic Qualification. As per rules, the first eight shooters were to enter the finals but Joseph was unlucky on the day as he was tied with No. 7 and No. 8 with the same score of 578/600 and was edged out.
Mahoor, a prolific player and a former national champion, lost to Akane 21-3, 21-8. Mahoor's next match is against Kirsty Gilmour of Great Britain on Tuesday.
Meanwhile, another Invitational Place entrant from Pakistan, weightlifter Talha Talib, will be appearing in the 67kgs contest on Sunday.
Talha, 22, will become the first Pakistani weightlifter in 45 years to appear at the Olympics. He did not qualify directly for the Olympics as he got an Invitational Place on quota system.