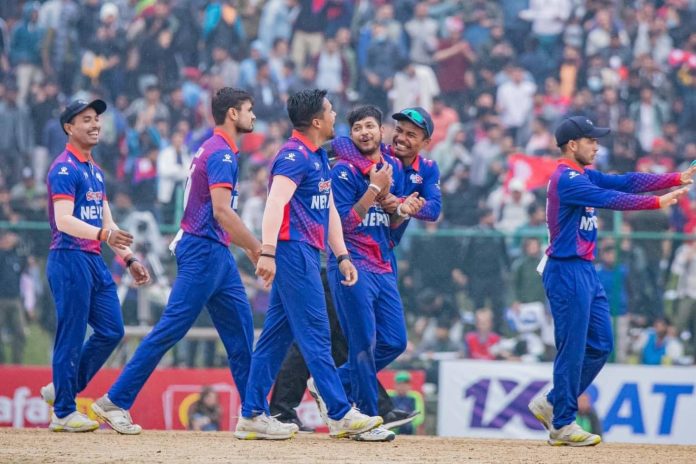 Nepal has secured its place in Group 1 of the Asia Cup 2023 after defeating the United Arab Emirates in the final of the ACC Men's Premier Cup. 
Nepal successfully chased down 118 runs to win by seven wickets. Among some good performances, Gulsan Jha led the charge with his 67 runs. Meanwhile, UAE was dismissed for just 117 runs after Lalit Rajbanshi took four wickets. 
The tournament's Group 1 will now include Pakistan, India, and Nepal. On the other hand, Group 2 will have Afghanistan, Bangladesh, and defending champions Sri Lanka. Eventually, the top two teams from each group will advance to the Super Four stage of the tournament. The tournament will return to the ODI format for the 2023 edition.
Previously, tensions arose between India and Pakistan in the cricketing world. Last year,Indian officials declared that they would not send a team to the 2023 Asia Cup in Pakistan. In response, Pakistani cricket authorities hinted that they might pull out of the 2023 World Cup in India. 
The Pakistani board gave a statement saying that it had not received any official communication from the Asian Cricket Council (ACC). Also, authorities highlighted that hosting rights for the 2023 Asia Cup had already been awarded to Pakistan. The last time India and Pakistan played on home soil was in 2012, and they now only meet each other in multinational tournaments on neutral grounds.