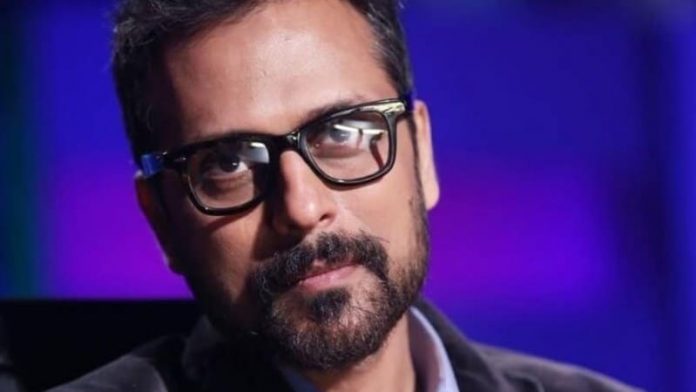 Recently taking to Instagram, one half of the Strings duo highlighted the lack of state support musicians receive, mentioning how he recently came across a discussion on the revival of Pakistani cinema.
"Great, it should happen, but please tell us, what is there for a musician in this country? What is our importance in the social and cultural fabric of this country? Are we even valuable or not?"
He also went on to the mention that the general perception of audiences towards them is that musicians are doing something despicable.
"If the government agrees to this then let us know, but if not, which I'm sure they don't because Khan sahab's mindset is not like that having harboured friendships with mega music stars all around the world then please create platforms which help change this mindset and musicians don't have to operate here in fear," he continued.
The Mera Bicchra Yaar singer also addressed the extremely important issue of trolling, sharing how musicians are often subject to hostility on social media, random discussions and even at concerts.
"If this continues, music will soon vanish from the industry and may even make a few people happy."
Maqsood was also extremely disappointed with the way artists were treated during the coronavirus pandemic.
"For anyone who wanted aid, they were required to list how many awards they received, how many concerts they arranged, how many videos they had, only to request the government for Rs 25,000 – 50,000."
Calling this a shortcut, he said the real work would have been to create an environment where musicians didn't need to struggle, or ask for aid in the first place. "Artists desire respect, regardless if that gives them little monetary compensation to take back home."
Stressing on the importance of having platforms to encourage musicians, the singer concluded that work on changing the general perception is not just urgent, but also necessary.