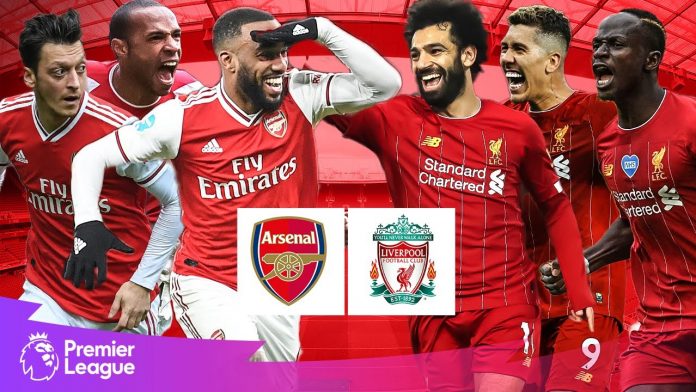 Liverpool staged a thrilling comeback against Arsenal to snatch a 2-2 draw from the jaws of defeat.
The Gunners dominated the first 40 minutes of the game. They scored two goals and seemed to have the match under control. However, that was not it because Liverpool's Mo Salah scored just before half-time, igniting his team's spirit and setting the stage for a dramatic second half. Overall, team players played an equal role in making the game thrilling and dramatic. 
Salah missed a penalty early in the second half. Also, it appeared as though Arsenal had regained control. But Liverpool continued to pressure their opponents and finally scored the equalizer in the 87th minute, with Roberto Firmino's header sailing over the goalkeeper's grasp and into the net.
Injury time saw Liverpool come close to scoring a winner, with Arsenal goalkeeper Aaron Ramsdale making two crucial saves. The draw leaves Arsenal with a six-point lead over Manchester City at the top of the table.
Liverpool's difficult season appeared set to continue as Arsenal took an early lead, but the team's fighting spirit and determination shone through. Manager Jurgen Klopp expressed mixed emotions after the match, stating that while he was happy with the draw, Liverpool had missed several opportunities to win the game.
The match was widely praised as an instant Premier League classic, with pundits describing it as one of the best games they had ever seen. Despite the draw, the result could still have implications for the Premier League trophy,  which is still up for grabs.