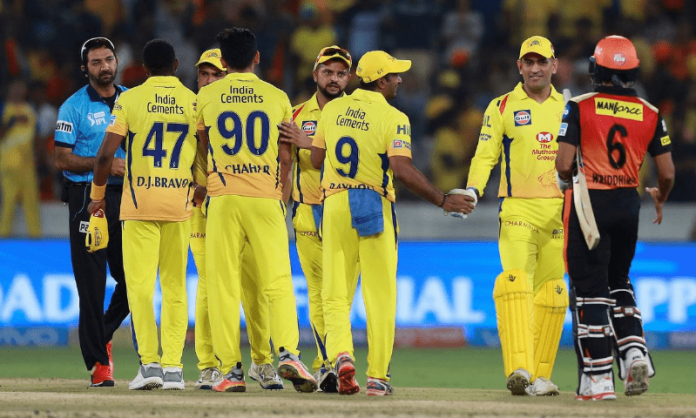 The world's richest cricket league, long plagued by corruption, is in its third week and is being played behind closed doors because of the coronavirus pandemic.
"Yes a player has reported an approach. We are looking into it. No further details can be given at present," Ajit Singh, head of the Anti-Corruption Unit of the Indian cricket board, said in a text message without identifying the player or the franchise. "He himself immediately reported it. We know who has approached… We are on the case."
Cricketers globally are expected to report any such corrupt approach and failure to do so can result in a ban.
Last year, Bangladesh captain Shakib Al Hasan was slapped with a two-year-ban, with one year suspended, by the governing International Cricket Council for his failure to report multiple approaches.
The IPL was rocked by an illegal betting scandal in 2013, which led to two-year suspensions for its Chennai and Rajasthan franchises.
Singh said in August that hosting this year's tournament in a bio-secure bubble would make it harder for illegal gambling rings to approach players.
The BCCI last month struck a deal with Sportradar, a technology company that tracks online betting.
A 2013 scandal caused the Chennai Super Kings and Rajasthan Royals to be suspended in 2015 for two seasons.
The matches are being played in Sharjah, Abu Dhabi and Dubai, with the 53-day league ending on Nov 10.