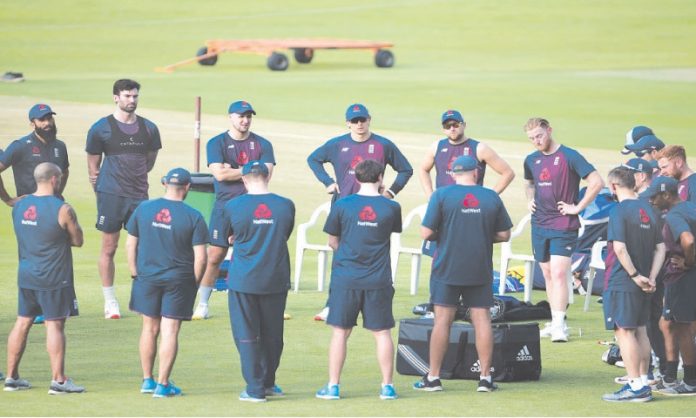 PUNE: England captain Eoin Morgan will miss the last two one-day internationals against India, the England and Wales Cricket Board announced on Thursday.
Morgan has been ruled out after sustaining a split webbing between his thumb and index finger of the right hand during a 66-run defeat by India in Tuesday's series opener, an injury that required four stitches.
The batsman went through a fielding drill during training at the MCA Stadium on Thursday and afterwards declared himself unfit.
Jos Buttler will captain 50-over champions England in Morgan's absence, with Liam Livingstone set to make his ODI debut in Friday's second match of the series.
Meanwhile, England will not change their aggressive style of play even if they lose the ODI after their defeats in the Test and Twenty20 games, star all-rounder Ben Stokes has insisted.
England must win on Friday to keep alive their hopes of winning the series and a defeat could see them lose their number one world ODI ranking to India.
"We would be bitterly disappointed to lose a series as we would with any other one," said Stokes, who was the hero of England's World Cup triumph in 2019. "We deserve to be number one because of our results and the way we play our cricket and we won't go away from that." No longer being number one would not be the end of the world," Stokes said. "Our driving force is the way we go about it and our attitude towards playing the game. That is what has made us be successful and the more successful we are then the more opportunities we have got to be at number one.
"So our driving force is making sure we stay true to ourselves and our belief in how we play the game — and that is something we will not change."