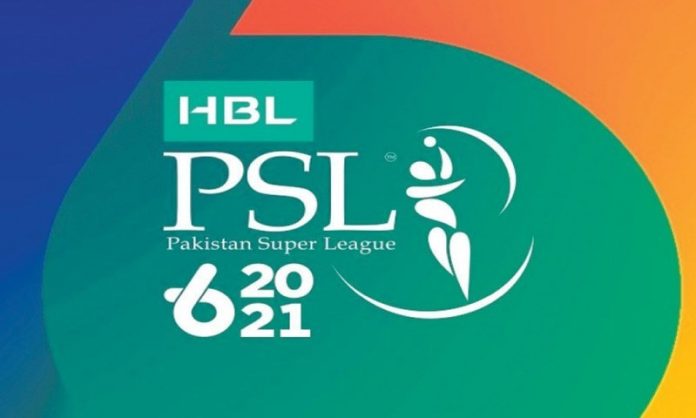 LAHORE: A decision on resuming the Pakistan Super League-6, which was postponed last week amid emergence of seven Covid-19 cases, maybe taken when the Pakistan Cricket Board (PCB) and the owners of PSL franchises meet here on Thursday.
Both the PCB and franchises are considering different options for the remaining 20 matches of the league. While the PCB suggested the windows of May, June and September, the franchises are interested in having the games during March-April or June.
Broadcasters, the third major stakeholders of PSL-6, are also in favour of the March-April option.
To organise the remaining PSL-6 matches according to the wishes of franchises and broadcasters, the PCB will have to postpone Pakistan team's scheduled tour to South Africa and Zimbabwe starting from March 26.
Though the PCB has considered postponing Pakistan's tour to Africa, so far it has not shared any update on the subject.
While PCB chief executive Wasim Khan in this regard is not ready to pick up the phone, media director Sami-ul-Hasan has no information on the matter to share with the media. However, PCB high-ups will need to inform other stakeholders including sponsors and broadcasters on deferring the tours to South Africa and Zimbabwe during Thursday's meeting.
There are reports that the broadcasters also want the league resumption in April, while fearing in case of June non-availability of funds may raise problems for them.
Meanwhile, the decision on choosing the venue from among three centres — Lahore, Karachi and Rawalpindi — for the remaining PSL games remains a huge challenge for all stakeholders.
It may be mentioned here that higher PCB officials drawing hefty salaries, who blundered by not making appropriate arrangements regarding adherence to the SOPs for Covid-19 prevention set by the NCOC during the 14 PSL-6 matches held in Karachi, now face a huge challenge of saving the reputation of PSL which the league has earned during the last six years.
In the wake of the PSL-6 postponement the PCB has decided to hire a professional company to strictly implement Covid-19 protocols, instead of relying on its own medical team.