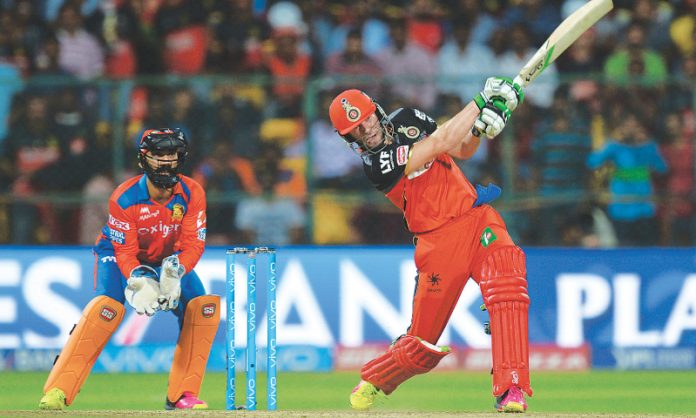 NEW DELHI: Two Australian cricketers became the latest stars to pull out of the Indian Premier League on Monday as top bowler Pat Cummins said the tournament was being kept open to distract attention from the growing coronavirus toll on the country.
Adam Zampa and Kane Richardson are returning to Australia for 'personal reasons', their Royal Challengers Bangalore team said, joining Rajasthan Royals bowler Andrew Tye who flew back on Sunday.
India star Ravichandran Ashwin also withdrew to support his family on Sunday as the country staggers under 350,000 new infections and almost 3,000 deaths each day.
England batsman Liam Livingstone left the Royals last week just before Britain imposed a travel clampdown on India as its hospitals became overwhelmed and shortages of oxygen and hospital beds grew.
A handful of players, including India star Axar Patel, tested positive for coronavirus before the tournament.
The world's richest cricket league has faced criticism for continuing in empty stadiums during the crisis, with a leading newspaper group accusing it of 'commercialism gone crass' as it suspended coverage on Sunday.
IPL organisers were anxious to hold the tournament — said to generate billions of dollars for the Indian economy — after last year's event was moved to the United Arab Emirates because of the pandemic risk.
Players are being tested every two days in bio-secure bubbles where they will be based for eight weeks.
The Australian players are said to have left because of fears that they could become stuck as their country clamps down on travel from India.