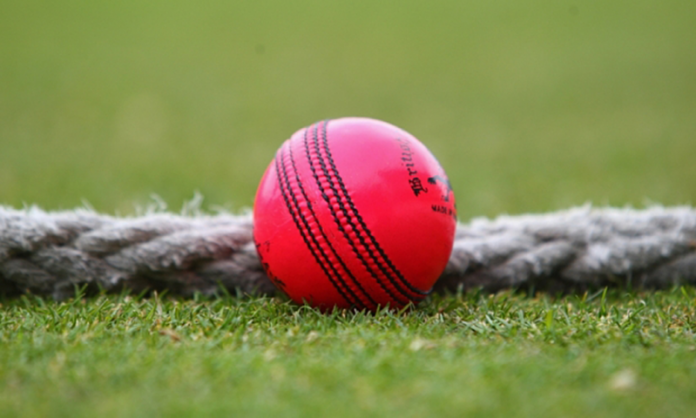 ISLAMABAD: The Capital Development Authority (CDA) and Metropolitan Corporation Islamabad (MCI) have taken possession of eight sports grounds from cricket clubs and individuals.
The CDA/MCI officials said that all grounds and parks of the city belonged to the civic agencies and no one has the right to operate these facilities. They said that out of total 11, eight grounds have been taken over and the rest will soon be under the control of the civic agencies.
"We are formulating a new policy to operate all grounds. Local clubs, Pakistan Cricket Board (PCB), residents of areas, members of civil society will be taken on board before finalising the new policy. We want to maintain all grounds besides providing equal opportunities to all citizens to use these facilities," said an MCI officer.
He said the grounds were constructed and developed by CDA on its own land for citizens of Islamabad and not for few individuals.
Most of the grounds were being run by private clubs and some individuals for years and regardless of their monopoly and allegations of earning money after renting them out, all grounds were well maintained.
An official of the civic agency said that there should be no compromise on standards of maintenance of grounds and now it was the responsibility of the CDA to maintain the standards.
Last month, the CDA issued notices to all those individuals and clubs, asking them to vacate the grounds.
However, operators of two clubs filed petitions in the Islamabad High Court, but its Chief Justice Athar Minallah dismissed both the petitions and directed the petitioners to vacate the grounds and hand over possessions to the competent authority.
"The petitioners have not been able to satisfy this Court that a right has accrued in their favour so as to justify interference with impugned notices whereby they have been directed to vacate the grounds and hand over possession to the competent authority," read the orders. Following this court order, the CDA and MCI took over possession of two grounds — G-8 Diamond Ground and Margazar Cricket Ground –and several other grounds. Meanwhile, sources said PCB wanted to take over all cricket grounds to operate them for registered cricket clubs and give financial benefit to CDA. A few meetings have already been held in this regard between CDA-MCI and PCB.
"No decision has been taken as yet, before making new policy, we will get input from all stakeholders – citizens, local clubs and the PCB. We have held some discussion with PCB but nothing is final yet," said an officer of MCI adding that public property is meant for public not for selected clubs and individuals.
Another official of MCI said that while finalising new policy, locals clubs and citizens should be given priority and there should be a transparent policy to avoid misuse of grounds as in the past some individual would allegedly rent them out to various parties including corporate sectors.
"Following court orders, we have taken possession of a number of cricket grounds. All grounds of Islamabad belonged to CDA/MCI. A policy is being formulated to decide the fate of grounds," said director MCI sports Ghulam Shabbir.