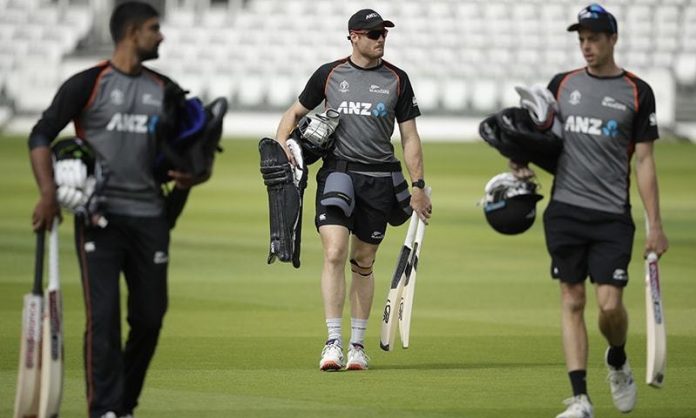 The global health crisis fractured the buildup to the three Twenty20s, two-Test series for both sides, with some players only released from isolation on Thursday after returning from the rearranged Indian Premier League.
Stead has rested captain Kane Williamson and pace spearhead Trent Boult for the Twenty20 games. The pair were only released from 14-day isolation on Thursday after returning from the IPL.
Mitchell Santner and Daryl Mitchell have been brought into the Test squad to replace Ajaz Patel and Colin de Grandhomme.
West Indies head coach Phil Simmons has also had to juggle his resources, opting not to choose Test captain Jason Holder for the Twenty20 series, while he has had to split his squad due to the late arrival of players from the IPL.