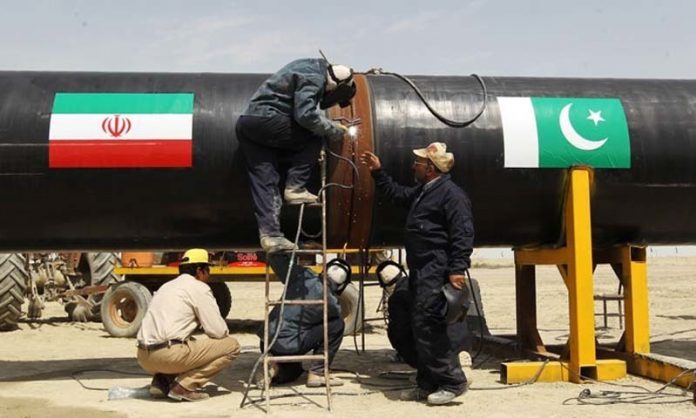 The participants agreed to set up special committees to increase mutual cooperation for promoting barter trade and improving transport service between Pakistan and Iran.
"Bilateral trade between the two neighboring countries would boost regional trade and close trade ties are in the larger interest of both the countries," the heads of the Pakistan and Iranian delegations agreed.
The Collector of Pakistan Customs (Appeasement and Facilitation) at Quetta, Abdul Waheed Marwat, led the Pakistani delegation while Deputy Governor of Sistan-Balochistan for Economic Affairs Mandana Zanganih led the Iranian team in the eighth meeting of the joint border trade committee.
Iranian Consul General in Quetta Hassan Darvishvand, Pakistani Consul General in Zahidan Mohammad Rafi, presidents of Quetta and Zahidan chambers of commerce and industry, Abdul Samad Musakhail and Abdul Rahim Regi, respectively, and officials concerned also attended the meeting.