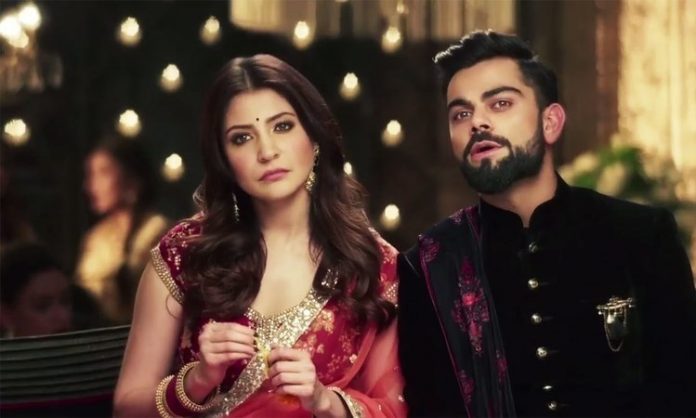 Often feeling entitled to knowing every single detail regarding the lives of their favourite celebs, the media crosses the line when it comes to popular stars and them wanting to spend their time in routine, and away from the screens.
One such boundary was overstepped recently when the paparazzi, obsessing over soon-to-be parents Anushka Sharma and Virat Kohli, pictured them having breakfast in their balcony, despite being told to leave them alone.
The Dil Dhadakne Do star shared her disapproval on Instagram, where she was visibly upset over the situation.
"Despite requesting the said photographer and publication, they still continue to invade our privacy! Guys! Stop this now!" she demanded.
As a response, many fans took to school the said publication on the act, reminding them that just because the duo are public figures, does not mean their personal time should not be respected.
Anushka and Virat are all set to welcome a baby soon. The two made the announcement via social media with details about when the baby was due.
"And then we were three, arriving Jan 2021!" the two posted on their respective timelines.
They officially got married in a private ceremony in Italy, in December 2017.