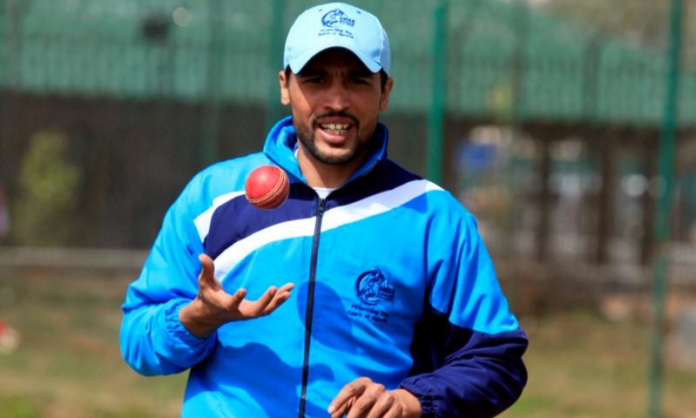 LAHORE: Discarded paceman Mohammad Amir has taken the affairs to no point of return with the incumbent management of the Pakistan cricket team, saying he still stands on his stance that he cannot play under the mindset of the current team management.
Talking to media, Amir, who has called it a day in dejection after he was not picked for the last tour of New Zealand by then chief selector Misbah-ul-Haq, said here on Thursday: "I am not bigger than cricket board or cricket. But I can't deliver with this management and its mindset."
"It is a hard fact and every player will endorse it that no player can deliver his full performance until he does not enjoy the dressing room. In case of below-par performances, people around player have to lift him to get the best out of him. But it is not the case with this management as criticism starts soon after one bad innings. I can't play with this mindset," he said.
To a question that bowling coach Waqar Younis had said that he supported Amir's case in 2016, the paceman said that he only knew that the previous Pakistan Cricket Board (PCB) chairman Najam Sethi and Lala (Shahid Afridi) supported him.
"And if anyone has supported me behind closed doors, I don't know about it," Amir went on to say.
"They are saying Misbah and Waqar have got nothing personal against me but I know what is personal and how I was sidelined slowly," he said.
Amir said he is not urging the PCB to sack anyone as it is up to the board. He said it is not necessary that a good cricketer could also be a good coach.
"I can bowl at my own and maybe best but if anyone asks me to coach others, I can't do it," he concluded.