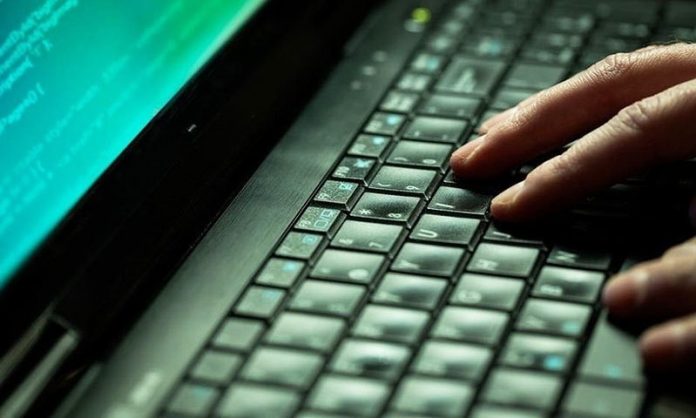 Former chairman of National Database and Registration Authority (Nadra) Tariq Malik, who is currently the UNDP's chief technical adviser on digital governance, is spearheading the mission.
Mr Malik, who is advising member states on digital interventions aimed at improving governance, will initiate official mission from Nov 20, following his two-week quarantine.
He will be meeting officials from UN agencies, development partners and key government officials.
Mr Malik will meet, either virtually or in-person, key individuals and their technical staff.
He is also expected to hold meetings with ministers and secretaries of government departments for the purpose.
He is supposed to discuss digital Pakistan policy with IT ministry, role of digital technology in Covid-19 response with National Health Services Ministry and e-payment system with the governor of State Bank of Pakistan.
He is also likely to discuss gender gap and statistics of registration of vulnerable population with Nadra chairman.
The economic affairs' division has already sent an official memorandum to all relevant ministries, divisions and departments to schedule their meetings with the UNDP official.