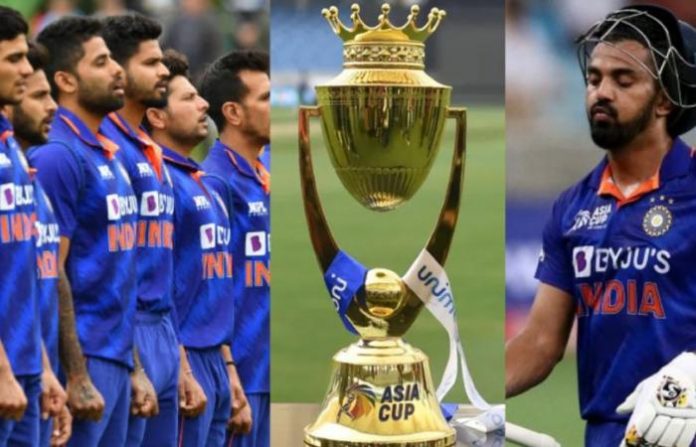 India's hopes in the upcoming Asia Cup 2023 have taken a blow with the news of star batsman KL Rahul's absence from the tournament.
The former vice-captain has been sidelined since May 1 when he sustained a thigh injury during a clash between Lucknow SuperGiants and Royal Challengers Bangalore in the Indian Premier League 2023.
Following the injury, Rahul underwent surgery in London in May, subsequently missing out on the World Test Championship final against Australia. Unfortunately, his recovery process has not progressed as expected, and according to reports from Cricbuzz, he will also be unable to participate in the Continental Cup and the three-match T20I series against Ireland.
Rahul's absence in these crucial matches leading up to the ICC ODI World Cup 2023 could potentially impact Team India's prospects in the global event. The talented right-handed batsman has been a key contributor to the team's success in recent years, and his absence will be felt in the batting lineup.
However, there is some positive news for India as Jasprit Bumrah is set to make a return for the contests in Ireland. Bumrah's inclusion in the team not only strengthens the bowling attack but also raises hopes for his participation in the Asia Cup 2023. His presence will undoubtedly bolster India's chances in the tournament, providing the team with a formidable weapon in their quest for success.
Also, read Pakistani Cricket Players Struggle Against Sri Lanka's Prabath Jayasuriya in Opening Test of Pakistan's Tour
While the absence of KL Rahul poses a significant setback, Team India will need to regroup and strategize to overcome this challenge. The Asia Cup 2023 promises to be a fiercely contested competition, and India will be keen to find suitable replacements and ensure a strong performance in Rahul's absence.