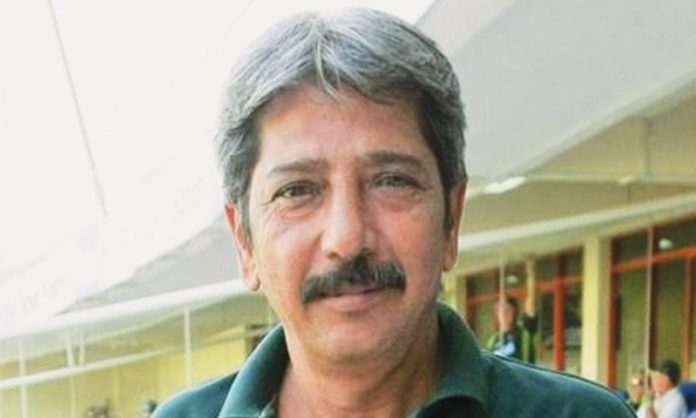 KARACHI: Former Pakistan wicket-keeper Saleem Yousuf is tipped to be named as chairman of the PCB's Cricket Committee, according to reliable sources.
The position has been lying vacant since early September after ex-Pakistan spinner and former chief selector Iqbal Qasim abruptly decided to resign in protest after alleging the Pakistan Cricket Board (PCB) had bypassed him on several matters related to domestic cricket.
Saleem, a daring wicket-keeper/batsman who played 32 Tests and 86 One-day Internationals from 1982 to 1990, met PCB's chief executive Wasim Khan at the weekend in Karachi to discuss at length the pros and cons as to how would the Cricket Committee go forward.
Sources confided to Dawn that an official announcement regarding the appointment of Saleem — who celebrated his 61st birthday on Dec 7 — as the next chief of the Cricket Committee is expected to be made next week subject to approval of the PCB chairman Ehsan Mani.
The 67-year-old Iqbal, who was the third chairman of the committee after Mohsin Khan and Wasim Khan, was appointed in January this year.