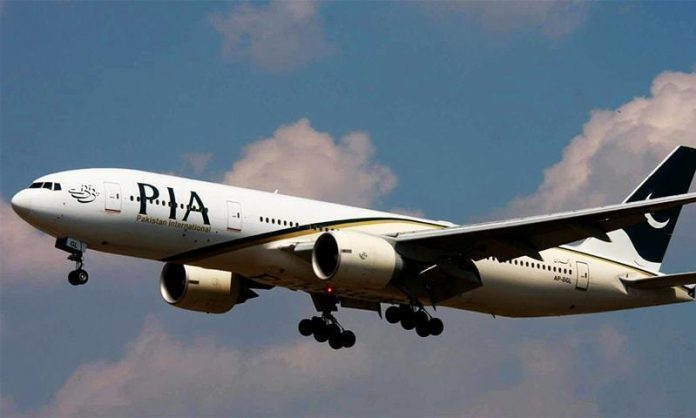 A spokesman for PIA said on Wednesday that after permission was granted on Sept 15, PIA started booking seats. Last night, PIA CEO Air Marshal Arshad Malik requested the prime minister to play a role in resolving people's worries and overcrowding; only PIA, he said, has been allowed to operate more flights exclusively through the use of diplomatic means.
Most work visas (iqamas) are about to expire on Sept 30 which is why people in large numbers were seen gathered at offices of PIA and travel agents. The spokesman said because of this situation, tickets were being sold at incredibly expensive rates.
The PIA CEO took notice of the matter, published the original fare and sought permission for more flights. The PIA will now operate 23 weekly flights to Saudi Arabia from different cities of Pakistan with a capacity to take 12,000 people.