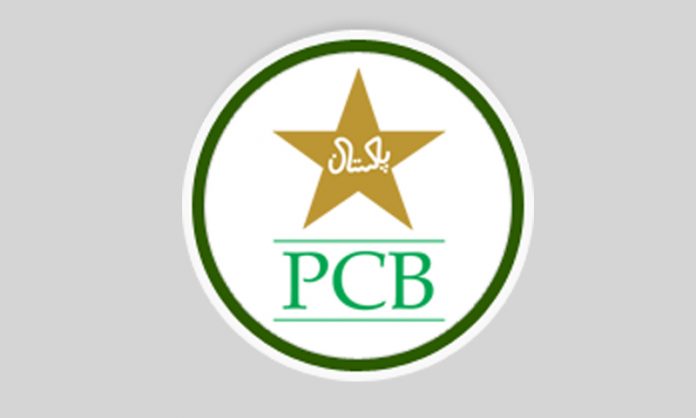 "The PCB had entered into three-year agreements with Khaleef Technologies Incorporated in 2019 in relation to Wireless Mobile Telephony & SMS Rights, digital clip rights, Fantasy League Platform, and App Development rights for Pakistan Super League.
"However, after severe breaches, including non-payment of the rights fee and non-submission of the requisite payment securities despite several assurances, the PCB terminated the contract, adding that it reserves the right to avail all further legal remedies available to it against Khaleef Technologies Incorp­orated including but not limited to seeking compensation for losses and recovery of unpaid amounts under the agreement," a PCB press release stated on Monday.
It may be mentioned here that earlier the PCB had also terminated its deal with Techfront International FZE in September this year. The company had been distributing international media rights to the PSL. Techfront was given the rights till 2021.
Interestingly, the PCB had the same complaints with Technfront of having the issues on payments. This all is raising questions over the PCB's process of going into the agreement as at this high level the complaints about payments are not usually witnessed.