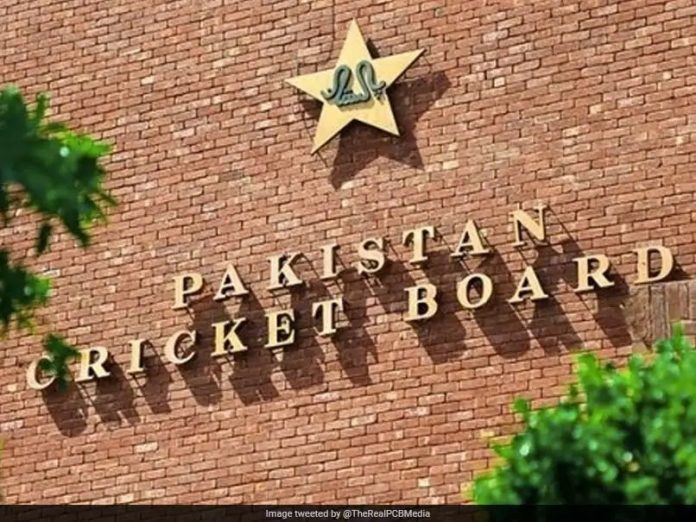 LAHORE: The long-awaited Annual General Body meeting of the Pakistan Cricket Board finally took place after four years on Monday, attended by only three members out of nine and saw PCB Chairman Ramiz Raja announce rewards of PKR 1million each for the Pakistan blind and deaf cricket teams.
Ramiz, Pakistan Blind Cricket Council chairman Syed Sultan Shah and Pakistan Deaf Cricket Association president Irfan Miraj attended the meeting with the other six members — supposed to be the president of the all six provincial cricket associations — not in attendance as they haven't been elected yet.
The requisite form for the meeting was completed in January but still the meeting — which is supposed to happen every year — was further delayed because of slow pace work on revamping the domestic election system. The members of the general body were reduced to nine from 100 in the PCB constitution implemented in 2019.
The General Body expressed their views on the audited accounts and PCB annual report and received a briefing on the steps and measures being taken to bolster Pakistan cricket's foundations by strengthening grassroots cricket.