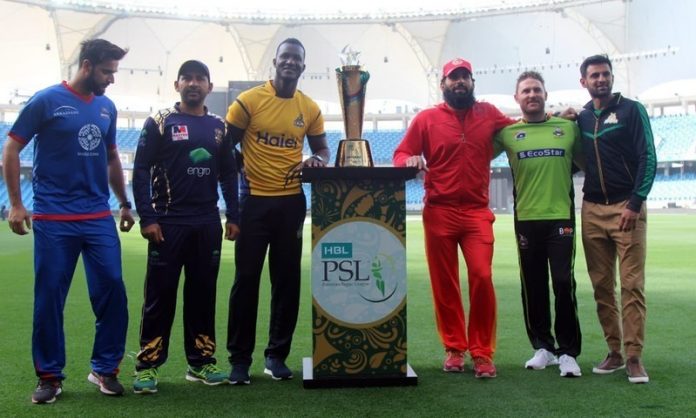 LHC Justice Sajid Mehmood Sethi disposed off the case after the PCB called the franchises for a meeting on Oct. 7 to solve all the disputes that had emerged between the two parties. The PCB has also assured that no adverse action would be taken against the franchises till Oct. 9.
Later, PCB Chief Operating Officer Salman Naseer confirmed in a video message that the PCB had called a meeting with the franchises and added the franchises had assured the PCB that they would clear all their dues of 2019-20 edition of the PSL as soon as possible.
Salman said that it was unfortunate that the affairs of the PSL went to the court of law, instead of being solved between the two parties amicably.
He said the PCB had made the offer for the said meeting to the franchises before and even after the legal case.
Salman admitted that due to the legal case, the reputation of the PSL and the PCB was damaged globally.
It may be mentioned here that while the accounts of the last edition of the PSL are yet to be announced, the PCB has set Sept. 25 as the last date for the franchises to submit their bank guarantees for the next edition. But all the six franchises are rather interested in first finalizing a new financial model as according to them, under the previous one, they were in losses while the PCB was earning the profits.
According to the franchises, the meeting has been delayed for the last many months for one or another reason.
However, Dawn has learnt that the PCB does not believe the franchises are suffering any losses due to any negligence on the part of the PCB. The PCB is also of the opinion that the franchises' losses may well have to do with the lack of efforts on their part in minting money by utilizing opportunities available to them.