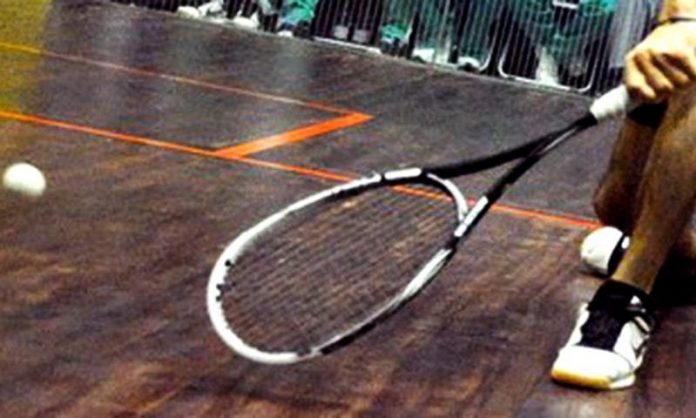 In the first semifinal, Nasir chalked up a straight three-game victory against Amaad Fareed with the score being 11-6, 11-8, 11-7. Experienced Nasir did not allow Ammad to pose any challenge as he dominated the game from the beginning and completed a comfortable victory to secure a place in the final, where a total cash prize of $1,000 is at stake.
In the second semifinal, another seasoned campaigner Israr Ahmad brushed aside the challenge from Saeed Abdul to complete an easy 11-7, 11-5, 11-6 victory.
A gruelling final between Nasir and Israr is expected as both have won many titles at domestic and international level.