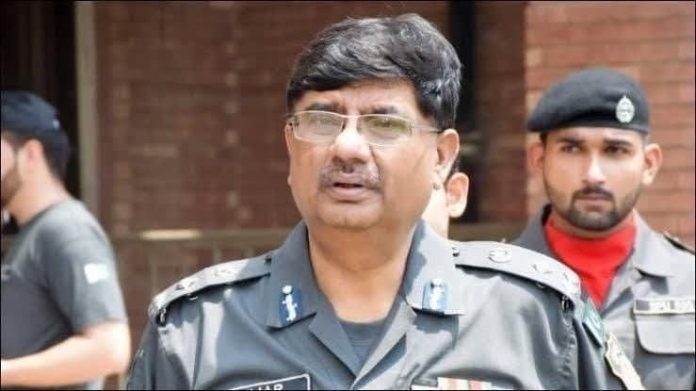 As Lahore CCPO Umar Sheikh tells Pakistani women that our societies do not allow females to travel by themselves post midnight, Pakistani lawyer Khadija Siddiqui, who was stabbed 23 times in broad daylight in Lahore, reminds the officer of what had happened in her own case.
She also asks as to under what authority could the CCPO set "time limits" on women's travel.
Siddiqui was reacting to the CCPO's comments on the motorway rape case, where the latter had said that women should not be travelling on their own late at night for their own safety.
The officer, who is also supposed to be leading the investigation of the motorway rape case, is being criticised for using language that tantamounts to victim-blaming.
Siddiqui was attacked on May 3, 2016, near Lahore's Shimla Hill where she, along with her driver, had gone to pick up her younger sister from school. She survived the attack and went through a long drawn process before her case was finally resolved and the accused punished.
Her attacker, Shah Hussain, was convicted in the case last year and was awarded a five year sentence.
Siddiqui currently practices law in Lahore.