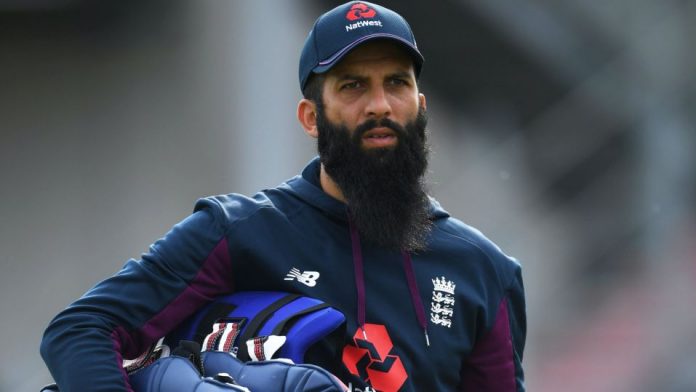 HAMBANTOTA: England all-rounder Moeen Ali tested positive for Covid-19 in Sri Lanka after the team's arrival on the island, the country's cricket board said on Monday.
"Moeen will now observe a period of 10 days self-isolation, in accordance with the Sri Lanka Government's protocol on quarantine," the England and Wales Cricket Board said in a statement. "[All-rounder] Chris Woakes has been deemed as a possible close contact, and he will observe a period of self-isolation and further testing."
Moeen is part of an 18-man England squad, with seven additional reserve players.
The rest of the players will be tested for a second time on Tuesday morning and the team will train for the first time on Wednesday, the statement added.