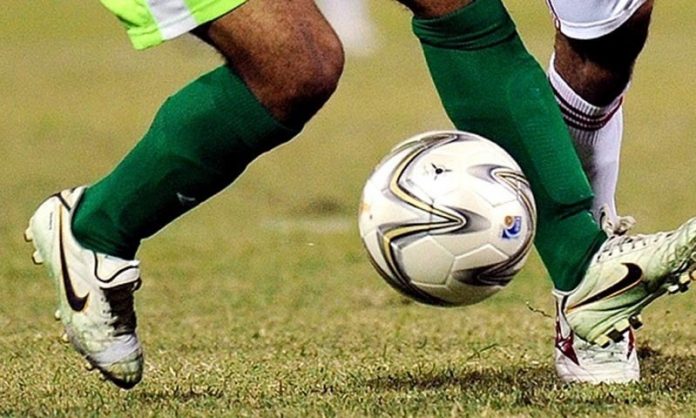 ISLAMABAD: Federal Minister for Inter Provincial Coordination (IPC) and Pakistan Sports Board (PSB) president Dr. Fehmida Mirza on Monday said that government and PSB "shall continue to follow the policy of noninterference in the affairs of Pakistan Football Federation".
The minister IPC said this while speaking to PFF normalisation committee member Barrister Haris Azmat, who called on her in her office in Islamabad. Secretary IPC and DG PSB were also present on the occasion.
The minister has emphasised that government has been strictly following the policy of neutrality and impartiality in the matter. However, she said that present turmoil has caused irreparable loss to the game of football in Pakistan.
FIFA suspended Pakistan earlier this month after a group headed by Ashfaq Hussain Shah took over the headquarters of the PFF from the FIFA-appointed NC which has the mandate of holding fresh elections till June 30.
"The government is attempting to act as facilitator to accelerate the process of settlement of the dispute in an amicable manner," read a press release issued by PSB after the said meeting.
"The federal government expects that the football house to be vacated in compliance of the direction of the FIFA and also that the Normalisation Committee may follow the road map and the time frame for conducting the elections in a fair free and transparent manner under NC within the framework of the FIFA statues."
Meanwhile, IPC Minister also held meetings with Services Sports Control Board president Rear Admiral Abdul Basit Butt and Pakistan Squash Federation secretary Tahir Sultan to discuss the "salient features of the National Sports Policy."