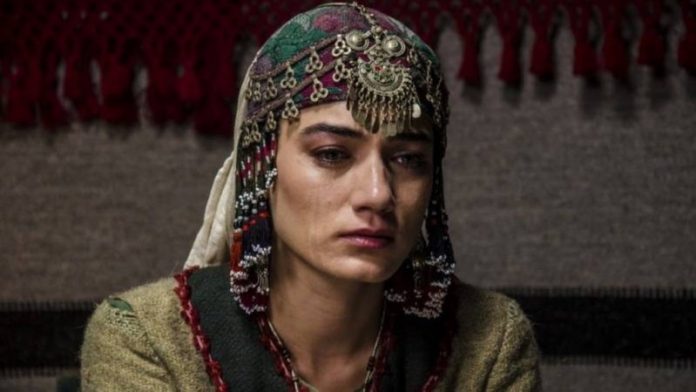 All through the top-rated first season of Dirilis: Ertugrul, Aykiz stood up for what was right, fought bravely and endured abuse. In the beginning of the second season, she died a befittingly heroic — but excruciating — death, burnt by the Mongols. It was one of the saddest scenes from the show.
Dirilis: Ertugrul went on for four more seasons with other characters playing pivotal roles, but Aykiz remained memorable. Hande Subasi, the Turkish actress who played Aykiz, enjoyed the acclaim back when the show aired in her country and now, some years later, with Dirilis: Ertugrul becoming a major hit in Pakistan, she has recently acquired an all new, colossal fan-base.
Talking exclusively to Icon, she says, "Thanks to my Pakistani fans, after several years I have remembered once again how much I loved working on the show, and playing Aykiz. It was through Instagram that I realised that I now have so many fans in Pakistan. I feel honoured."
More than five years since Aykiz's curtain call, Hande's career has moved on from the never-ending grasslands inhabited by the Kayi tribe. She is now starring in a musical play, Sevmekten Oldu Desinler, which translates into 'They Died Because of Love', and chalks the story of a poor woman who pursues her dream to become a singer.