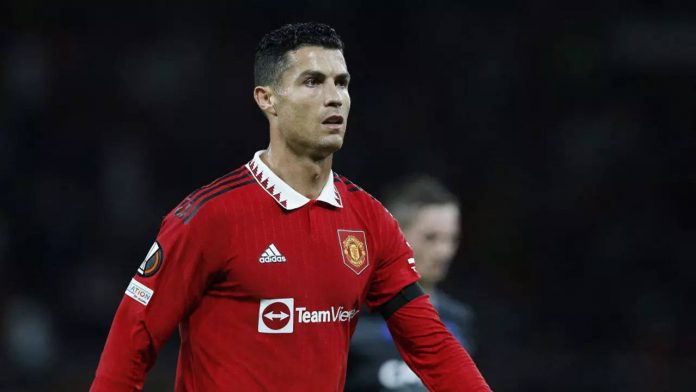 Cristiano Ronaldo faces flak from Portuguese media after poor run at field in 2022
Portuguese football star Cristiano Ronaldo has come under criticism from the media at home for his below-par performance on the pitch. Citing his poor run in the 2021-2022 season, the Portuguese press has demanded that Ronaldo be dropped from the team's starting XI. Earlier this month, the 37-year-old soccer star said that he would not retire after the World Cup in Qatar and would like to play in the 2024 European Championships. He holds the men's all-time record of 117 international goals and said that he was motivated and wanted to guide the youngsters in the national team.
What made matters worse for Ronaldo was the exit of Portugal from the Nations League after the loss to Spain at home. While his return to Old Trafford was met with much fanfare, his performance for Manchester United has been quite lackluster and the forward has been struggling. The Portuguese national also dropped to the 8th position in the EA Sports Ranking 2023, down by five places from last year.
The 37-year-old veteran is the current skipper of Portugal, though his struggle with form has also continued for his national side. The five-time Ballon d'Or winner hasn't been in the starting XI for Manchester United except for once this season. While the skipper provided an assist in Portugal's 4-0 victory over the Czech Republic on Saturday, he couldn't net one himself.
Soon, the media started criticising Ronaldo's place in the starting XI. Some media houses expressed that the team should focus more on Portugal and less on Ronaldo, while others stated that the veteran's presence hampers the performance of the 28-year-old Bruno Fernandes.