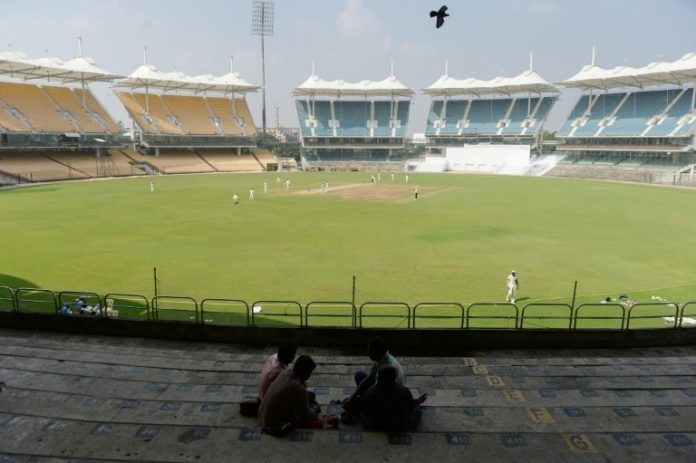 THE game of cricket since its introduction into English system to its export to the colonised countries has seen many highs and lows to survive as it is. Having said that, it has still changed and adapted and evolved. Today, the game of cricket is up against another big challenge — the coronavirus — which threatens its overall appeal and its charm that we have experienced over the past so many decades.
From one piece cricket bats shaped like curved and swollen hockey sticks in the 17th century to modern day sledge-gammers that we use as bats now is evolutionary, as was changing over from under-arm bowling to round-arm bowling in 1820's to over-arm bowling in 1864.
Introduction of Test cricket in 1877, of course, saw the game taking a final shape. Then, in 1962, the changing status of Gentlemen and Players was a revolutionary step by MCC, as was the decision to allow women in the Long Room of Lord's as late as the end of 20th century and become members of the MCC too.
Professionals were not allowed to captain England. They were not even allowed to walk out from the pavilion to the field from the same exit. Players who were paid money emerged from a separate gate into the field. Now amateurs don't even exist.
The Coronavirus Pandemic now poses even a greater challenge than cricket faced when the Australian business tycoon Kerry Packer launched his 'Circus' in 1977 while forming WSC (World Series Cricket) after being refused the rights to televise Test cricket by the Australian Cricket Board.
He secretly signed most greats cricketers of the time to destroy the structure of the game. Packer took things head on and later won a famous court case against establishments such as MCC, TCCB, ICC in a London High Court to get the ban on players lifted. He introduced coloured clothing, floodlit cricket, white ball, black screen and, of course, big money.
Such measures by Packer revolutionised the game and eventually he was awarded the TV rights after which he abandoned his WSC. He was hailed as the Messiah of the game at his death.
The introduction of One-day Internationals in 1971 and T20 cricket in 2003 are also seen among the revolutionary changes as well.
But coronavirus has forced the game to witness crowdless matches, cancellation of tours and postponement of series, complete squads being quarantined, online pressers and sharp slump in revenues. Clearly, the world is in a turmoil and the coronavirus has emerged as the newest enemy of the game. Just how well the game of cricket tackles the corona threat remains to be seen.