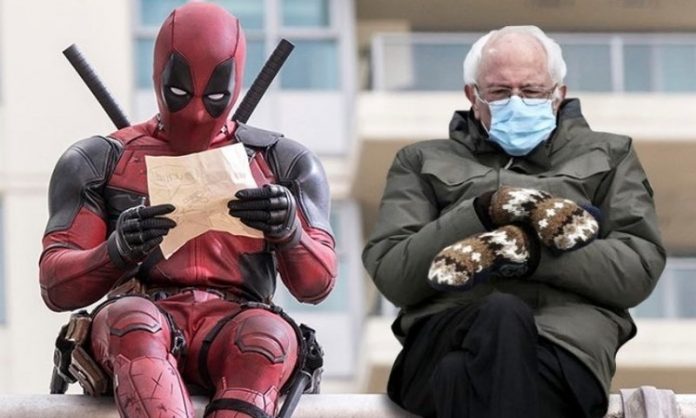 Trump is out, Biden is in.
Also, history was made when Kamala Harris took oath as the US vice president.
We watched Wednesday's inauguration for it all — history in the making, the star power of Lady Gaga and JLo, and the style statements in the form of oversized coats. What we didn't watch out for was Bernie Sanders being … well … Bernie.
In a sea of people fist-bumping and hugging, and wearing their best formals, the US senator kept it real with mittens bearing a white and brown pattern.
According to the Washington Post, he got the mittens from Jen Ellis, a second-grade teacher in Vermont. Ellis and a partner began making mittens years ago as a side hustle and one fine day, sent Bernie a pair of mittens. But that wasn't the end of it.
As a gazillion photos were snapped at the inauguration, one captured everyone's attention: Bernie Sanders looking cold and casual, sitting in the stands, and observing distancing (or so we assume).
In standing out from the crowd by sitting down, he was a mood we can all relate to. And within a few hours, his mood was translated into memes and of course, we shortlisted some for you.
The winner for sure
This is us
Bernie found himself in different situations
Just out for an errand
He means business
Oh, and he's friends with Deadpool