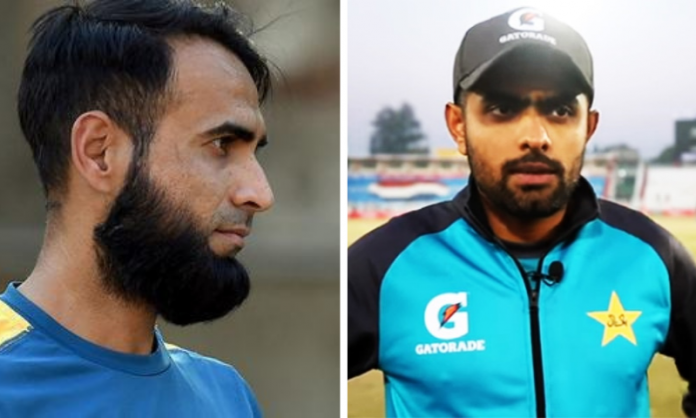 Talking to the LCCA Ground, where he visited and coached the young cricketers training at its parent Shining Cricket Club, said: "Look Babar Azam is one of the finest and best batsmen in the world and the way he is taking responsibility, I don't feel that captaincy in all three formats will make any negative effect on his batting."
Imran, who announced his retirement from Test and ODI cricket early this year, has confined himself to T20Is. He said Babar has established himself as a sound batsman in all three formats, so, there should not be an issue of captaincy for him to handle that pressure in a better way.
Asked to comment on the upcoming tour of Pakistan to New Zealand, as the first assignment of Babar Azam as Test captain, Imran said that it was not possible for him to offer any comment but said it was a good sign that the cricket in the world was going on.
Imran said that it was good news that the South Africa cricket team is coming to Pakistan in January after a long time.
"It is a very positive development that South Africans are coming to Pakistan (next year) and it is a huge boost for the country's cricket," he said.
Asked if he found out any good leg-spinner while coaching at the Shining Club, Imran said that it was not a special visit to the club as whenever he came to Lahore he visited his parent club which groomed him a lot in the early stages of his career.
"There are some good youngsters, but honestly I could not see them in a proper way. But I gave some tips to cricketers including Ghulam Fatima who has represented Pakistan as a leg-spinner," he said.
Asked Ghulam Fatima could not get a place even in 42 probable from which three teams are being announced for the triangular series, starting in Rawalpindi today, Imran said these things happen in the life of a cricketer.
"I gave some tips to Ghulam Fatima, who is promising, but as she is young and hard working, she will get chance in the future," Imran concluded.