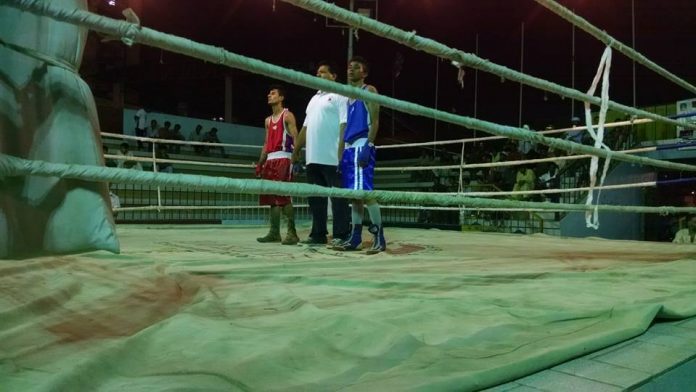 The work of boxing ring, mat foam, corners, ring rope and ring pool had been completed. Besides, the water connection in the boxing stadium had been restored, while the main gate of the stadium was being plastered, two new gates were being installed and furniture was being repaired.
It may be recalled that on the occasion of his visit to the Ali Mohammad Qambrani Boxing Stadium, DC South Irshad Sodhar had given directions for the renovation of the stadium and the boxing ring.
After the renovation, young boxers of Karachi — particularly from Lyari — would have access to the best infrastructure and facilities of boxing. They would be able to benefit from the basic and modern techniques of the sport under the supervision of senior coaches in the new boxing ring.
Meanwhile, Sindh Boxing Association President Mohammad Asghar Baloch thanked DC South for the great step of renovating the stadium. Baloch said that the sport-friendly initiative would play an important role in the development and promotion of boxing in the city.